911 Dispatch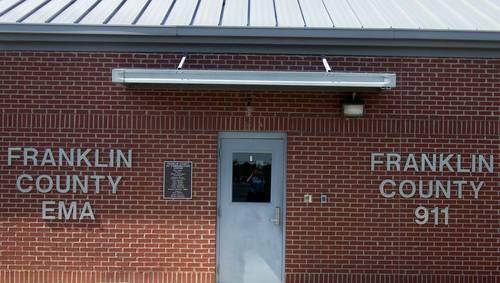 The Franklin County 911 Dispatch is controlled by a Board of Directors and consists of the 911 Coordinator, Captain Brandon James and eight additional Communications Officers. These officers perform vital duties by dispatching medical, fire, rescue, and law enforcement responders to the hundreds of calls for service each month. The 911 Dispatch is located in Belgreen on Hwy 187 in the same building as the Franklin County Emergency Management Agency. The

non-emergency

, 24 hour, number is 256-332-8820.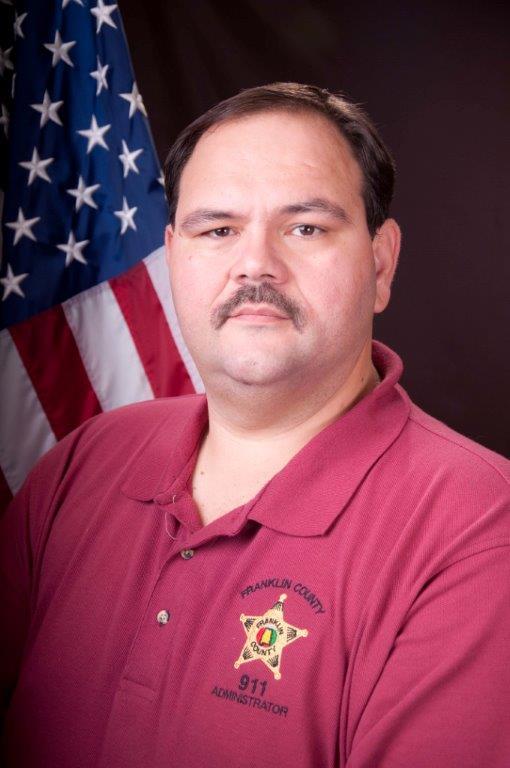 Capt. Brandon James
Captain Brandon James is in charge of setting up the 911 addresses for Franklin County. If you have any questions regarding obtaining a 911 address for a new residence or business, please contact Captain James at 256-332-8820.