The Franklin County Sheriff's Office recently received a special surprise; Chiggerhill Freewill Baptist Church sent gift bags containing various fruits, snack crackers, and candies for the Sheriff's Office Employees. Included in each bag was a note, which is below. All of us at the Sheriff's Office would like to say thank you to everyone at Chiggerhill Baptist Church for thinking of us and of all law enforcement this time of year and for the kind and encouraging words.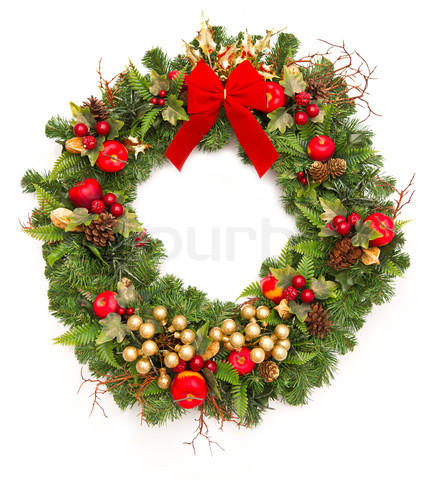 THE NOTE:
Dear Officer,
I want you to know that I see you. I see you choose the booth in the restaurant that allows you to have your back against the wall. I see you walking to your next traffic stop while you hope that it isn't your last. I see you pulled over, two hours past your shift, as you finish your reports under a street light. I see you as you direct traffic in the scorching heat, the gusting snow, and the downpour of rain. I see you being filmed every time you try to do your job. I see you as you watch mainstream media crucify your character while minimizing your cause. I see that you are tired. I see that you are frustrated and misunderstood. I see that you are hurting as the world watches you bury your brothers and sisters that died because they were guilty of one thing; wearing a uniform with a badge. I see you. I see that you are flesh and bones just like me. I see that you are a human being who has a heart that beats for your calling to serve and protect. I see your cause and I want you to know that I appreciate it.
Merry Christmas from Chiggerhill Freewill Baptist (Co Rd 57 Hackleburg, AL)
Pastor Bro. Darren Steward
The Franklin County Sheriff's Office received a drug collection unit as part of the Medications Disposal for Safer Communities Program in the fall of 2014 due to a grant from CVS pharmacy in conjunction with The Medicine Abuse Project and The Partnership for Drug-Free Kids.
This unit is located in the administration lobby of the Sheriff's Office and is available for safe disposal of outdated or unused prescription medications during regular office hours of Monday-Friday, 8a.m.-5p.m.
Accepted items include: prescriptions, prescription patches, prescription medications, prescription ointments, over-the-counter medications, vitamins, samples, and medications for pets. The following items also appear in the photo below and are not accepted in the unit: hydrogen peroxide, inhalers, thermometers, needles/sharps, ointments, liquids, lotions and items from businesses or clinics. Even though they are considered a needle/sharp, auto-injection devices such as Epi-Pen and insulin auto-injection pens that have not been used and are outdated may be disposed of in the unit.
| | | |
| --- | --- | --- |
| | | |
Pistol permits can now be purchased for one to five years at $12.50 per year. You must come in to our office to apply for or renew your permit. Please bring your Driver's License with you as well as your old permit for renewal. If you have never had a permit you may click here for a printable application that you may print, fill out, and bring with you along with your Driver's License to apply. For more information concerning pistol permits, check out our FAQ's (frequently asked questions) TAB from our home page.

Act 2013-283 was signed by the Governor, and the changes become effective August 1, 2013.

CLICK HERE TO SEE THE NEW ALABAMA GUN LAW